About Our Customers
At KDA Web, we take great cares to ensure that the companies, non-profits and educational institutions we work with share our vision of the central role technology must play in every successful business organization — for-profit, or otherwise. Below, we've listed just a few of the customers who share our passion and belief in the power of the cloud to elevate entire organizations to new heights in creative achievement and enterprise innovation.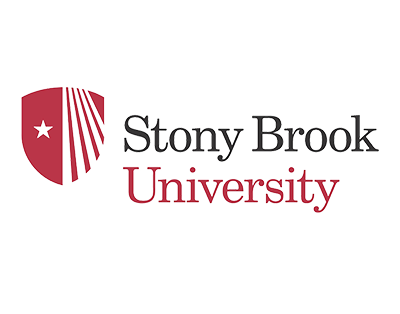 Stony Brook University
The State University of New York at Stony Brook is a public research university located in Stony Brook, New York. It is the youngest among university centers of the state and has grown to be a flagship institution of New York, consistently ranked as the top public university in New York by several prestigious publications.
View Website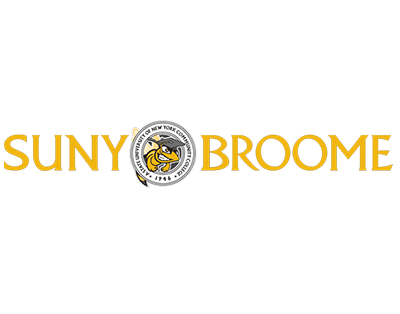 SUNY Broome
A dynamic presence in the State University of New York (SUNY) system, SUNY Broome Community College's history, degree opportunities, exceptional faculty and staff, rich campus life and dedication to learning, excellence, equity, diversity, and innovation, has established the College as a preeminent school that is recognized nationally and globally.
View Website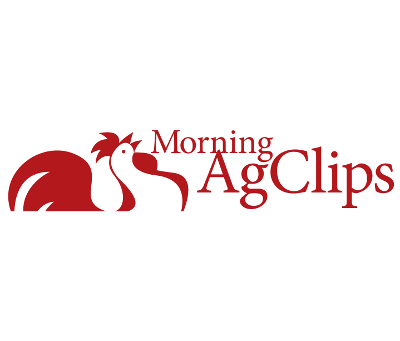 Morning Ag Clips
Morning Ag Clips collects in one place breaking news and information for today's modern farmer and rancher. They aggregate stories from the general media, industry trades, extension publications and other sources. Through their website or state-by-state daily e-blast, millions of farmers, ranchers, industry leaders, advocates, educators and friends of farming get the quick one-two on agriculture happenings every business day. They have editors posted around the nation and around the clock scouring the web for the absolute latest and most relevant ag stories and data. Their mission is to make Morning Ag Clips America's premier source of aggregated farm news and information, helping the farm industry thrive every day.
View Website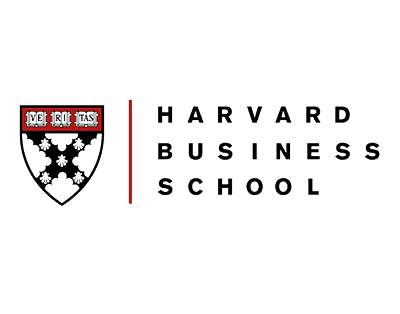 The Harvard Business School
The core component of the Harvard Business School's mission is educating, which it does in many ways—through its educational programs, through the ideas its faculty produce and disseminate, and through the influence it achieve by being close to leaders of all types, and of organizations all across the world.
View Website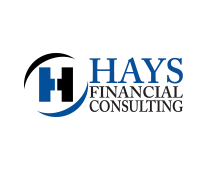 Hays Financial Consulting
Hays Consulting is an Atlanta based group of trusted fiduciaries, managers and advisors in financial and operational crisis management working to protect corporate value and stakeholder interests for distressed and insolvent businesses.
View Website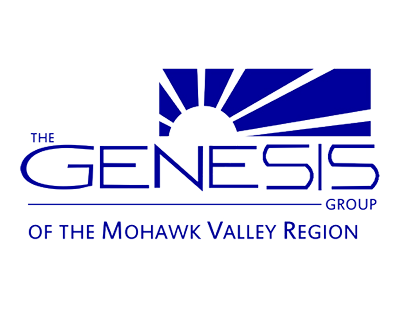 The Genesis Group of the Mohawk Valley Region
The Genesis Group is a civic organization that unites Business and Community Leaders working to advance regional economic, social and cultural interests, and to foster unity and cooperation in the Mohawk Valley region.
View Website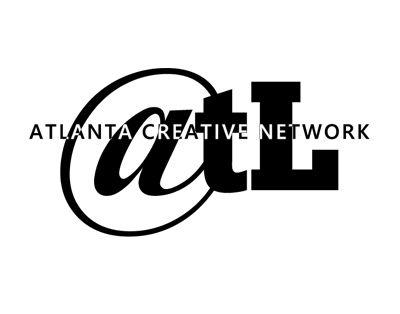 @TL Creative Network
@TL Creative is an Atlanta based digital design and production consultancy specializing in multi-platform integrated marketing and branding initiatives.
View Website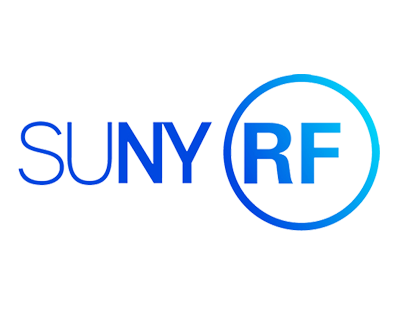 SUNY Research Foundation
The RF provides essential sponsored programs administration and innovation support services to SUNY faculty and students whose ideas and research generate ground-breaking discovery.
View Website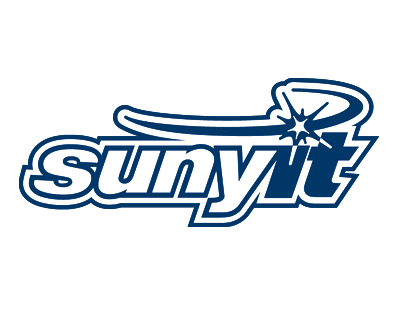 State University of New York Institute of Technology at Utica / Rome
The State University of New York Institute of Technology at Utica/Rome (SUNYIT) provides an intellectually stimulating learning environment and prepares students to fully engage in the challenges, complexities, and opportunities of living in a modern technological society.
View Website